A pleasant day on the water
This great 21km route has no other difficulty than the time required to achieve it: without hurry and paddling moderately, you will be back at the base in 5 hours.
If you have a free day, you can leave in the morning, picnic in the shade of cliffs and trees or on an island, you will be back in the middle of the day. With a departure in the middle of the morning and a quiet picnic, at the end of the afternoon you arrive just in time for the aperitif! Passing along the Troglodyte village of the Madeleine, Les Eyzies and the Forest of Campagne.
Departure by minibus every hour from 9 am to noon. You go downstream to our base canoes-kayaks at your own pace, arriving at a time that suits you.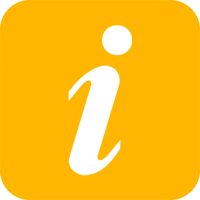 For more information on our different types of boats, safety instructions or accepted means of payment : check our FAQ.