We have selected for you some good addresses of accommodation and leisure (activities and sight seeing) !
Accommodations nearby
The accommodation marked with a * star is located at the edge of the water and welcome you during our Canoe treks.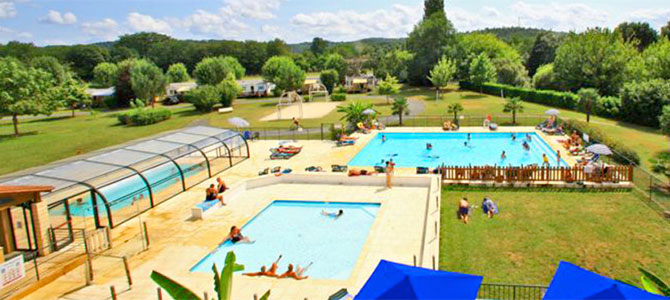 Camping du Bournat *
LE BUGUE
(300 m from CANOEric)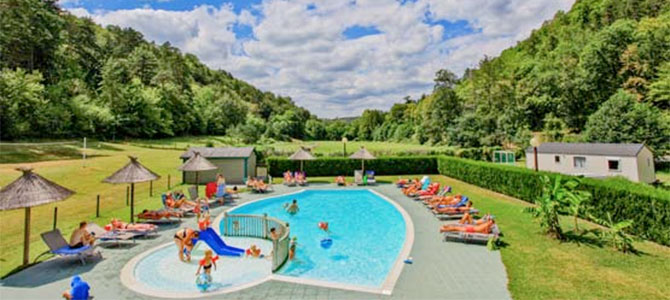 Camping Le Val de la marquise
CAMPAGNE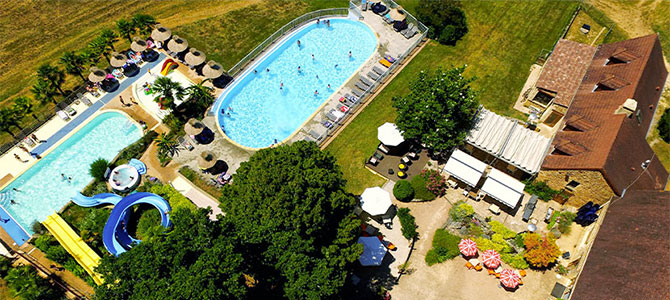 Camping La Linotte
LE BUGUE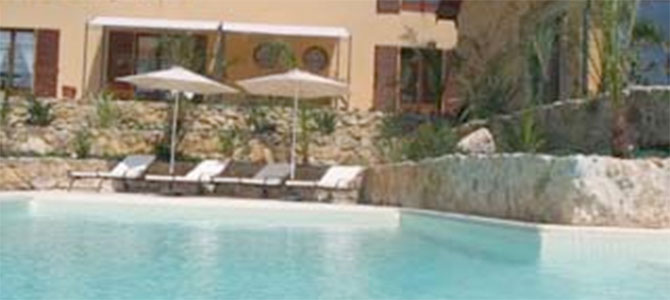 Chambre d'Hôtes Les Cybeles
LE BUGUE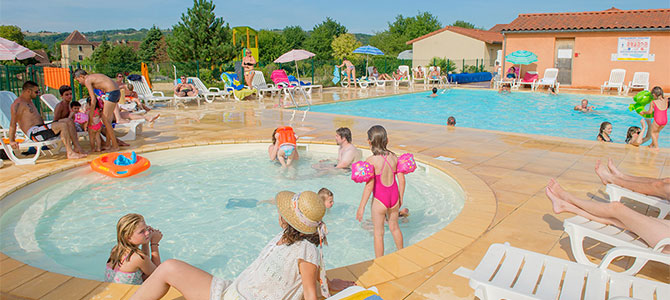 Résidence de vacances
Le Hameau de la Vézère
LE BUGUE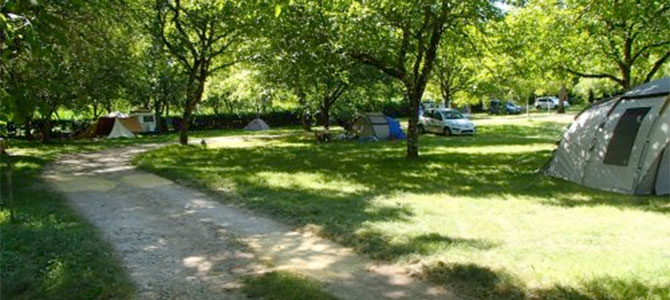 Camping et gites La Ferme Fournet *
TURSAC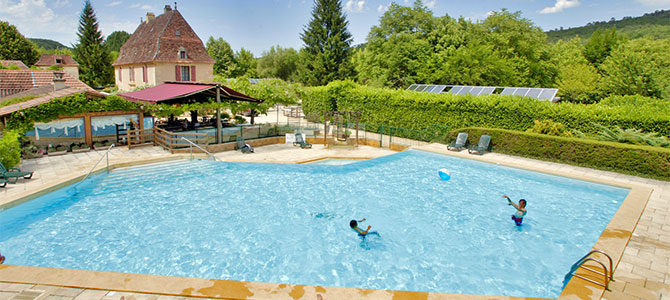 Camping La Rivière *
LES EYZIES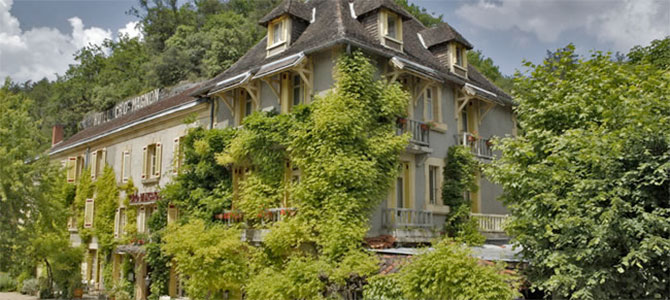 Hôtel Le Cro-Magnon *
LES EYZIES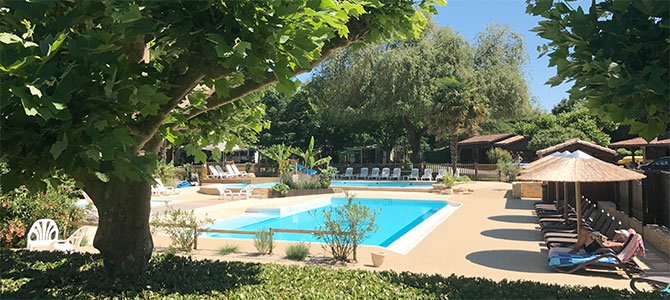 Camping Le port de Limeuil *
LIMEUIL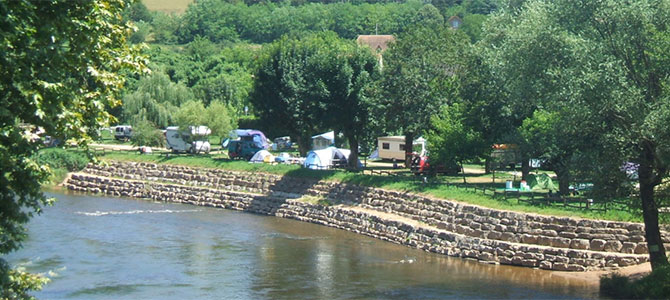 Camping municipal *
ST-LÉON-SUR-VEZERE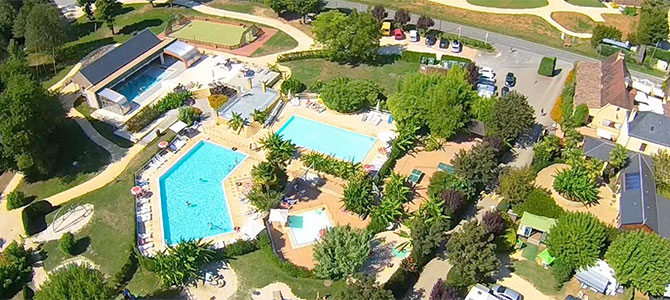 Camping Le Paradis *
ST-LÉON-SUR-VEZERE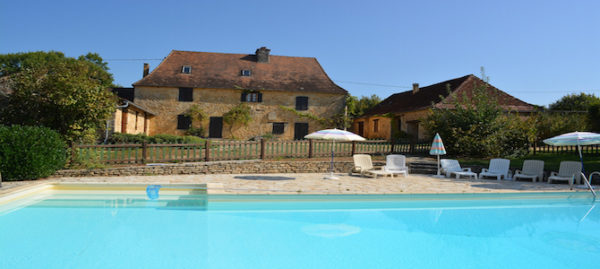 Gîte La Grange, La Scierie, La Garde
LE BUGUE
Activities and sight seeing in Le Bugue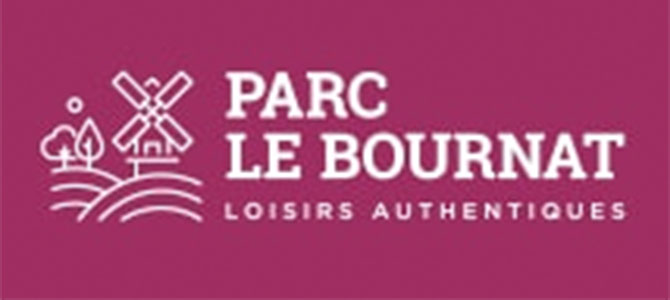 Le Village du Bournat
(a family day in the year 1900)
LE BUGUE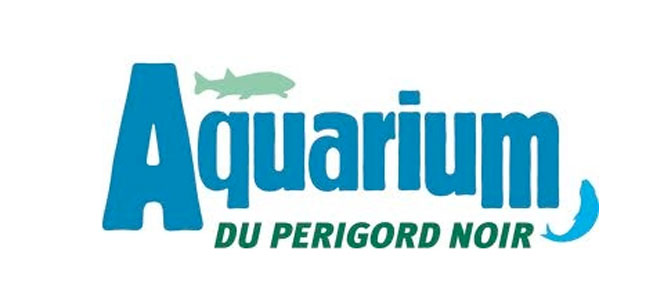 L'aquarium du Périgord Noir
LE BUGUE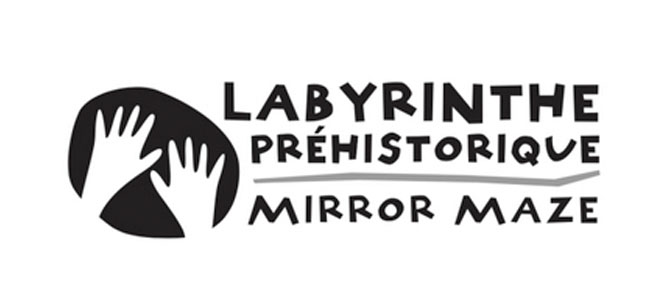 Le Labyrinthe préhistorique
LE BUGUE
Close to the canoe base is the municipal swimming pool of Le Bugue, as well as a bowling alley and a fitness trail.