A scenic canoe ride on both rivers to relax and have fun
A light and pleasant route, which offers an experience of both rivers and the pleasure of a swim on the beautiful beach of « Bac de Sors », on the Dordogne, at the final stop.
A perfect route for a short half-day, having fun with the kids and relaxing in the cool water. You pass through the village of Bugue, the confluence of the two rivers in Limeuil. Then you go along the beautiful cliff with its horizontal stratifications towards Sors and its beach.
You start canoeing directly from our base, no matter what time.
Return shuttles are around 12:30 (except on Tuesday 1:30 pm), 2:30 pm, 4:00 pm, 5:00 pm and 6:00 pm. You'll choose the return time during registration.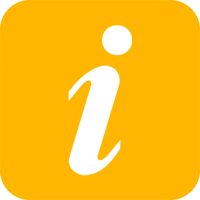 For more information on our different types of boats, safety instructions or accepted means of payment : check our FAQ.