Ideal for beginners
A nice relaxing and quiet ride, on a little section of the Vézère not crowded.
This trip is recommended if you have small children. They won't have time to get bored. A pleasant trip for those who have little time or would like an introduction to canoeing. You admire the forest of Campagne on the cliff, you observe the aquatic animals, the birds … in an unspoiled setting.
Departure by minibus every hour from 10 am to 4 pm. You canoe down with the flow of the river at your own pace and you arrive at the base at a time that suits you.
Reservation before 5pm!
Closed Sunday and Monday in September
Open weekdays from 10 a.m. to 5 p.m.
Booking Campagne ➤ Le Bugue
No online payment is required… so you can change or cancel at any time, total freedom! We only ask that you notify us of any subsequent changes.
We will confirm your booking as soon as possible.
For a booking on the day, please call us on 05 53 03 51 99.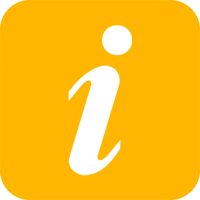 For more information on our different types of boats, safety instructions or accepted means of payment : check our FAQ.