Fun and relaxation for half a day
If you only have half a day of canoeing, this course is a good choice.
You pass through the village of Eyzies, see a waterfall, stroll between cliffs and tunnels vegetation. Without hurry, in 3 hours you will be back at CANOEric base for a refreshment and following your day.
Departure by minibus every hour from 9 am to 4 pm. You go downstream to our base canoes-kayaks at your own pace, arriving at a time that suits you.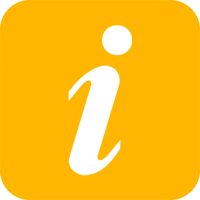 For more information on our different types of boats, safety instructions or accepted means of payment : check our FAQ.