Fun and relaxation for half a day from Les Eyzies
If you only have half a day of canoeing, this route is a good choice.
You pass through the village of Les Eyzies, see a waterfall, stroll between cliffs and tunnels vegetation. Without hurry, in 3 hours you will be back at CANOEric base for a refreshment and following your day.
Departure by minibus every hour from 10 am to 3 pm. You go downstream to our base canoes-kayaks at your own pace, arriving at a time that suits you.
Reservation before 5pm!
Closed Sunday and Monday in September
Open weekdays from 10 a.m. to 5 p.m.
Booking Les Eyzies ➤ Le Bugue
No online payment is required… so you can change or cancel at any time, total freedom! We only ask that you notify us of any subsequent changes.
We will confirm your booking as soon as possible.
For a booking on the day, please call us on 05 53 03 51 99.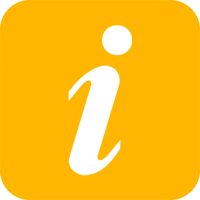 For more information on our different types of boats, safety instructions or accepted means of payment : check our FAQ.