A real day of canoeing !
To enjoy a panel of all the riches of the Vézère valley, this route is the promise of a day of good memories for your holidays !
You start in front of the amazing troglodyte fort of the Roque Saint-Christophe, continues with the observation of the rock shelter of the Madeleine, the crossing of the Eyzies and the forests of the countryside …
You can take your time to marvel at the wonders of nature.
You may catch the blue flash of a kingfisher as it darts across the water, or the occasional duck dipping out from beneath the overhanging trees on the riverbank, herons, dragonflies, fishes …
To join the base without hurry, a departure at 10am is recommended. Departure by minibus at 10 am.
Do not forget the picnic or order it the day before.
Reservation before 5pm!
Closed Sunday and Monday in September
Open weekdays from 10 a.m. to 5 p.m.
Booking Le Moustier ➤ Le Bugue
No online payment is required… so you can change or cancel at any time, total freedom! We only ask that you notify us of any subsequent changes.
We will confirm your booking as soon as possible.
For a booking on the day, please call us on 05 53 03 51 99.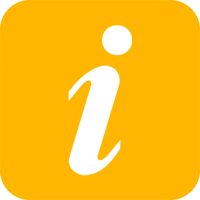 For more information on our different types of boats, safety instructions or accepted means of payment : check our FAQ.