The Dordogne just for you
This route is original, since it allows you to navigate on both rivers, while discovering a not crowded and very pleasant part of the Dordogne, to Trémolat.
You leave when you want CANOËric Base, you go downstream to Limeuil (one of the most beautiful villages of France) and then take the cingle of Trémolat with its pleasantly open and clear landscapes.
You leave when you want from our base in Le Bugue. The return shuttle is at the end of the day around 5 pm.
Booking Le Bugue ➤ Trémolat
No online payment is required… so you can change or cancel at any time, total freedom! We only ask that you notify us of any subsequent changes.
We will confirm your booking as soon as possible.
For a booking on the day, please call us on 05 53 03 51 99.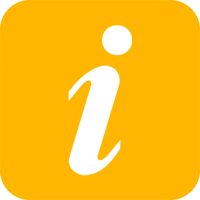 For more information on our different types of boats, safety instructions or accepted means of payment : check our FAQ.